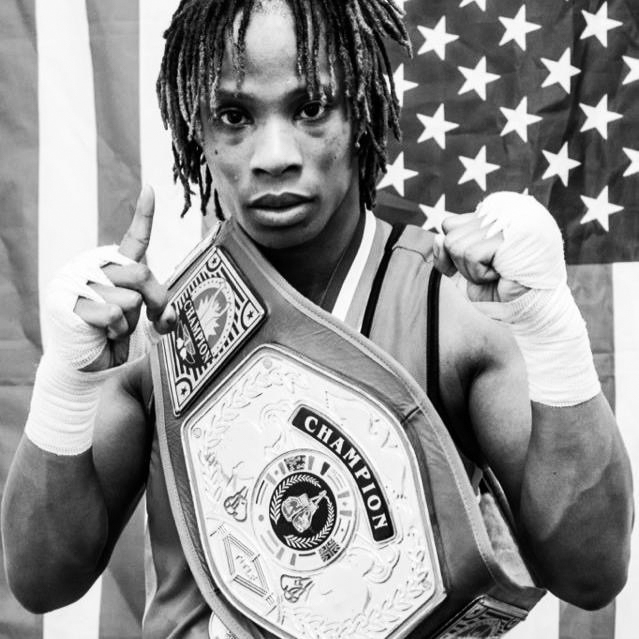 Jamie Mitchell has set out to make history, and would love your support as she does so.
Jamie's entire life has been centered around a single word: perseverance. Growing and learning in order to withstand adversity in her life has been instilled since the beginning of her existence. At just ten days old, she was abandoned by her mother due to her crippling cocaine addiction. There was no effort made to stay in contact with Jamie, and there is no known information about her father.
We appreciate your ongoing support and look forward to seeing you at one of our upcoming events.
VICTORIES
and counting in the women's class weight division.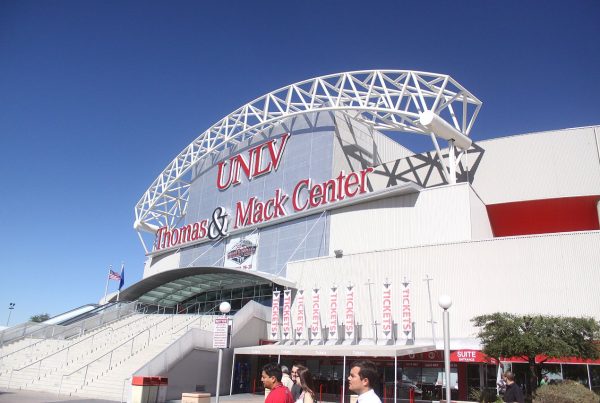 Prevail CREW! Come out to show support for Las Vegas' queen of boxing Jamie Mitchell…